Insurance and reinsurance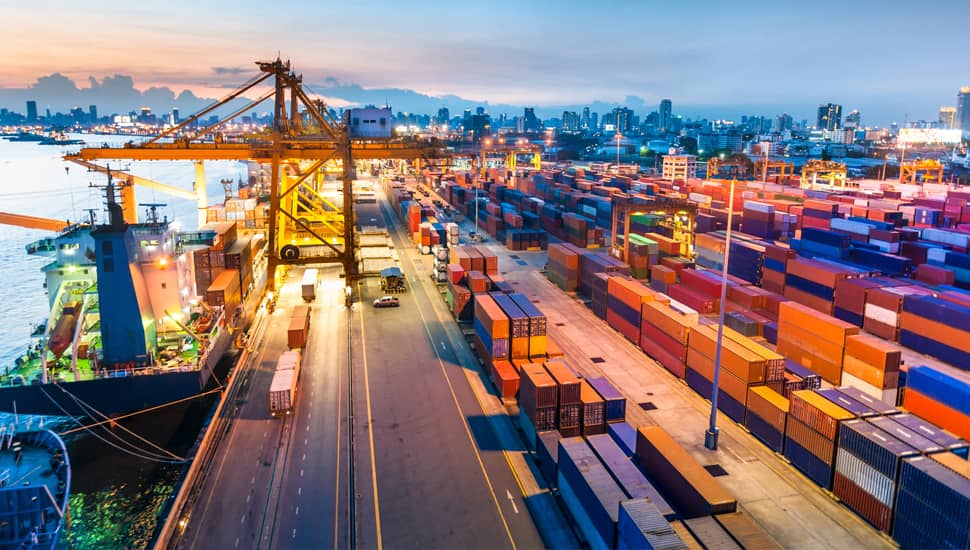 At Markel, our main operations are insurance—not the life, home, or health insurance that many people are familiar with, but specialty insurance. Specialty insurance provides coverage for hard-to-place risks that generally do not fit in the underwriting criteria of standard insurance carriers, and Markel offers specialty insurance for a variety of niche businesses across the globe. Because many of these businesses are highly specialized or have distinct characteristics, underwriters and claims specialists at Markel are experts in working with these niche markets. In each of these markets, our insurance coverage is tailored to the unique nature of the loss exposures and coverage needs required by the insured.
Examples of some of the niche markets we serve include:
Markel maintains a number of insurance companies through which our insurance policies are written.